Dale Carnegie How To Win Friends & Influence People
What is this book about?
Dale Carnegie wrote this book on communication more than 80 years ago. It has already been actively quoted and sold out in millions of copies all over the world. Even in 2021, Dale Carnegie is useful and relevant. Especially for those, who are working in communication, including HR specialists.
This book is on how to strike up an acquaintance with people, manage and manipulate them, understanding people's fears, desires, and weaknesses.
Why should you read this book?
To learn how to get from people things beneficial for the company.
Quote:
Remember that the person talking to you is 100% more interested in one's own wishes and problems, than yours and your business. A person's toothache means more to that person than a famine in China which kills a million people.
Boris Johnson The Churchill Factor: How One Man Made History
What is this book about?
Boris Johnson's book is about historic events and Churchill's personality in the first place. However, if you take a broader look, it teaches how to unite people to achieve the goals: from a small collective to the whole state.
Even the strongest leader wouldn't achieve anything without the team of fellow-thinkers. How to find such a team and contaminate people with your idea – you will learn from the book about Churchill.
Why should you read it?
To get a broader understanding, how to develop working relationships and motivate the team to do big things.
Quote:
Only the calm ones can manage people's souls.
Bohdan Hawrylyshyn I remain a Ukrainian
What is this book about?
Although this book doesn't seem to be entirely a business one, it can teach HRs a lot. Here Canadian, Swiss, and Ukrainian economist Bohdan Hawrylyshyn describes his interesting and fruitful life path. He was working at Geneva Institute of Management, founded the International Management Institute in Kyiv and delivered numerous lectures on business management.
He was one of the first scientists who implemented management systems into the organization of Ukrainian companies. According to the author, he wrote a book to inspire Ukrainian youth to believe in themselves. Hawrylyshyn described lots of complicated situations he always managed to solve successfully.
Why should you read it?
To learn how to communicate with a team and figure out what principles it is based on.
Quote:
Listening is more important than talking. When you're talking, you hear what you already know. When you are listening, there is always a chance to hear something new. ‌‌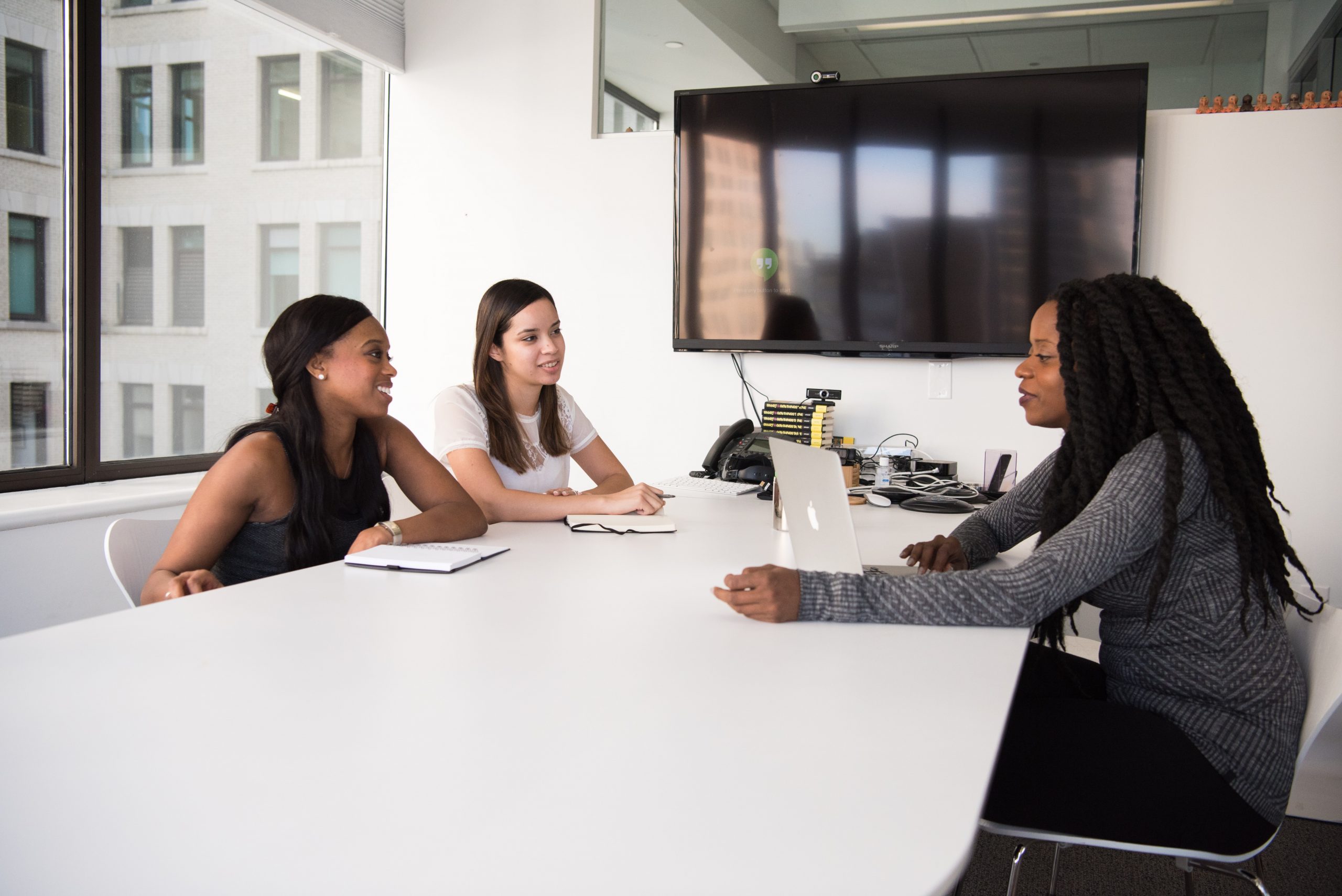 Viktor Sheinov The art of managing people
What is this book about?
Every day we have to see how helpless our attempts to convince bosses, sellers (or buyers), controllers, partners, or children are. Persuading people breaks all rules of conviction and psychology, professionals know, -that's how Vikor Sheinov starts his book on the art of managing people.
He describes 14 simple but effective rules of convincing people, based on human psychology, as well as many additional rules. The book is written without the fluff, you can easily apply the author's tips every day, be it work or daily life.
Why should you read it?
To understand people better and avoid the simplest mistakes in communication.
Quote:
When a person speaks and hears 'no', noradrenaline reaches the bloodstream. It encourages people to fight. The other way round, 'yes' leads to releasing morphine-like substance, or endorphins, hormones of pleasure. Having received two portions of endorphins, a partner in conversation feels more relaxing and well-meaning. Psychologically it gets easier now to agree rather than start fighting!
Stephen Covey 7 Habits of Highly Effective People
What is this book about?
Be proactive, always see the ultimate goal in front of you, strive to understand people: these tips seem to be quite simple. However, the way Stephen Covey talks about them makes the reader's mind and outlook on life turn upside down.
It's no coincidence that the book The 7 Habits of Highly Effective People has become an absolute bestseller around the world and has been sold in 25 million copies. Magazines Forbes and Time included it in the lists of the most influential business books.
The idea is that each of us has a set of reinforced concrete paradigms guiding us through life. So, no motivational advice will help if you do not change these paradigms. Covey teaches you how to do this – gradually and truly effectively.
Why should you read it?
To stop wasting the company's money and learn how to motivate employees by non-financial means.
Quote:
The most valuable workers get the places near the window in the cafe on the main street of Disneyland Park. The Southwest Airlines has built a special plane in honour of the employees. Their names are immortalized inside the airbus. As a result, Walt Disney & Co's success is well known. The Southwest Airlines has the lowest employee turnover of its kind.
Jason Fried, David Heinemeier Hansson Remote: Office Not Required
What is this book about?
The new post-COVID-19 world life is ruled by "remote" jobs and work-life balance. More and more companies are transforming into coworking spaces or abandoning offices. However, this trend has been relevant for a long time – for example, the book "Office not required" was written back in 2013.
The authors knew long before that it would be possible to work effectively and remotely. Employees also require more freedom: there is no need to control every minute of their time and scold coworkers for being late. It is in the distant past.
The book contains ideas and approaches on how not to destroy a team that works from home, and to get results from it.
Why should you read it?
To make it easier to adapt to the quarantine and transform your team to work remotely without losing efficiency.
Quote:
Get rid of the 9 to 17 psychology. Setting up your team members to work asynchronously may take some time, but soon you will see that it's the work that matters, not the hours.
Patty McCord Powerful: Building a Culture of Freedom and Responsibility
What is this book about?
Former Netflix HR director Patti McCord shares how she structured the corporative culture, motivated her team, and what principles relied on while recruiting staff.
For example, Patti believes, every employee needs to understand your business. Colleagues should never be deceived. People have to get paid depending on what they cost to you, whatever trends are dominating in the labour market. As a bonus, Patti McCord talks about how to fire the wrong people so it doesn't get too stressful for both parties.
Why should you read it?
To understand that employees are people in the first place. They need to be respected, their lives should be respected, and you need to be on a first-name basis with them despite the positions.
Quote:
The company's task is not to empower people but to remind them of the strength they have, and create conditions for these people to use it. Do this and you will be amazed by the tremendous amount of job they will for you.