The rapid development of technologies has created a lot of new professions that require transferable skills and knowledge. Companies highly appreciate multi-disciplinary specialists with a broad professional network and an ability to process information fast. With new professional opportunities, career change became a common practice. In the wake of unprecedented knowledge accessibility, it looks like a feasible task. However, too many options make a choice difficult and hamper achieving the ultimate goal.
Jooble prepared a detailed guide on how to make a successful career move. With this to-do list, you won't forget anything important on the way to the new profession.
List the reasons pushing you to the career change
There are many reasons why we want some dramatic changes in the professional sphere. Among the most common ones could be surrounding, permanent stress, reluctance to do the same things, lack of appreciation or room for further development. So why not write down all the reasons and then decide what's the matter? Sometimes it's not the tasks but rather colleagues who make you feel disappointed. The array of uninspiring projects can create the wrong impression that the whole industry you're working in is boring. Try to recall the reasons why you started this path. What if you're still passionate about your profession but just forgot the feeling of success? Career change, in this case, could be the very last resort because your current occupation can turn out to be still exciting for you.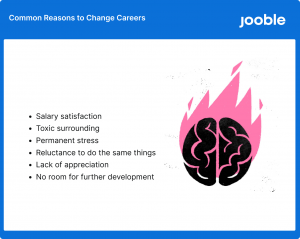 Use your career capital
Starting from scratch is honourable and undoubtedly interesting. The need to follow your true passion is the statement all motivational coaches have been cultivating for years. However, such big things as a career move require good judgement. The path to a new career can be too thorny and meandering. It doesn't mean you have to give up. We're just warning that such things can drain all your energy and inspiration. To avoid burnout, start with considering related occupations. It has a powerful psychological effect because you won't feel an absolute Newby. Your previous experience will be at hand. You may have original thoughts about the problems your new fellows have been trying to solve for a long time. Career capital is a valuable resource for further professional steps. During the first interviews, the potential employers will constantly ask you about the things you did and learnt before. Therefore, don't dismiss the capital you already possess.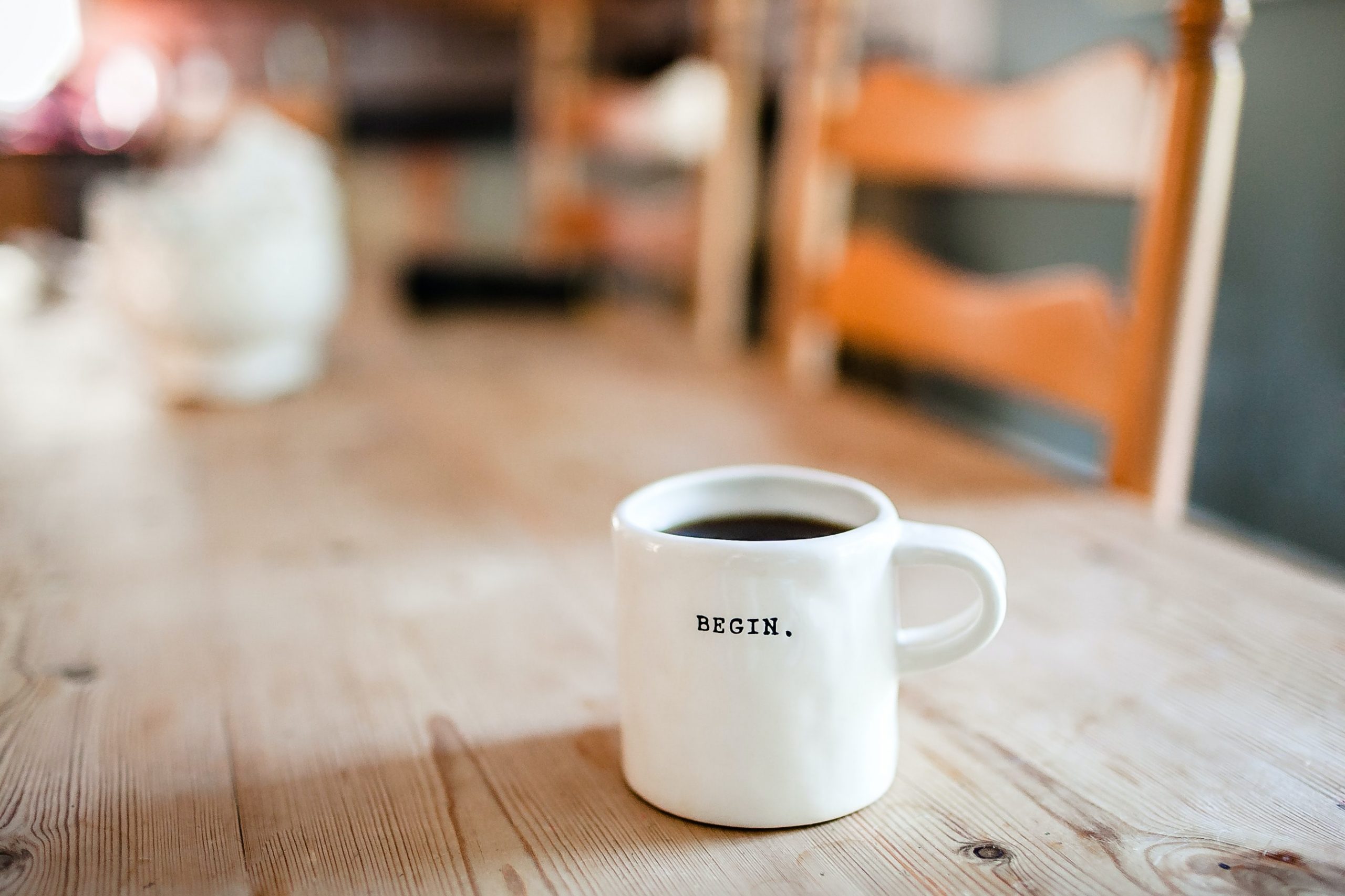 Assess yourself
There are two different approaches to career makeover. Either the person is completely sure about the next professional stage, or the person is at sea. Although sailing is romantic and full of adventures, we recommend putting the pirate ambitions on hold. Address the career counsellor instead. Together you will come to conclusions about the goal to pursue. Specialists can also advise methods, how to make a successful career makeover at a reasonable time and price. If you are pressed for money for these services, try out self-assessment tools instead. Don't limit yourself to one test. As a result, you will get different lists of occupations that might suit you well. Highlight the ones appearing on all lists. Trim the catalogue down since you won't find all the offered options appealing enough. Research professions that look inspiring.
Get to know people from the industry
Having a misperception about the industry you would like to work in is dangerous. No matter how glamorous the new sphere looks from the covers of magazines. Being aware of the hidden pitfalls of the industry is as important as having all the necessary skills. Don't start the journey unless you're sure 100% per cent about your own capacities. Following celebrities from the industry on LinkedIn or Twitter could be a good first step. Gradually your newsfeed will be filled with different pieces of news, insights, speeches, and conference highlights. They won't provide you with a comprehensive view of the sphere but help navigate through the latest trends in the industry. However, let's not forget how delusive social media can be. This factor is crucial. Therefore, the best way to get acquainted with the new sphere is to interact with people engaged. Yes, they are busy and can't deliver you a 2-hour lecture on the subtleties of the profession. However, curiosity and readiness to actively listen to someone opens more doors than you can imagine.
Live and learn
This piece of advice was mentioned last on purpose. Although obtaining the necessary skills is vital for starting a new career, studying without a plan is just a waste of time. First of all, set an aim (a good way to do that is to answer our favourite questions "where do you see yourself in 5 years?"). Secondly, broaden your environment by getting to know people who are already succeeding in the chosen sphere. Thirdly, let the world know you're ready for new challenges. For example, by mobilizing your professional network or just telling your friends about the plan to make a switch. Remember that the unprecedented diversity of courses, tutorials, and schools can make the choice painful and protracted. To alleviate concerns, ask questions, compare opinions, trim down the options until you're sure about the next step. If you're struggling with learning at a more mature age, have a look at our tips. We know how tempting the wish to quit could be. Set yourself a bearable amount of tasks to complete during the week. Stay realistic about the time and energy you possess. Small steps can have a snowball effect.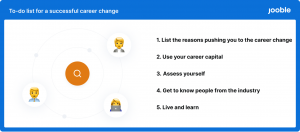 Don't underestimate the power of childhood dreams. Sometimes it takes us time to realize our mission, especially in terms of profession. As any important moment in our life, it requires concentration and good judgement. However, once a decision has been made, follow the elaborated plan and move at any speed you are ready for. The most important thing is not to stop.