On September 21st, the Women in Tech event organized by College Recruiter and Jooble took place. The main topic was women's opportunities in the business world, the personal experience of each speaker, and the specifics of career development in the IT industry.
Participants discussed gender stereotypes and clichés they have faced in their careers, shared practical ideas and life hacks for overcoming them, and prioritized development and training to help them grow.
The meeting was attended by:
Personal challenges in women's career 
Louise Grant, the Co-founder of Job Boards Connect, has a rich history in the job board industry since 1999, providing a unique perspective on its evolution. She's pleasantly surprised at how the world has changed since then.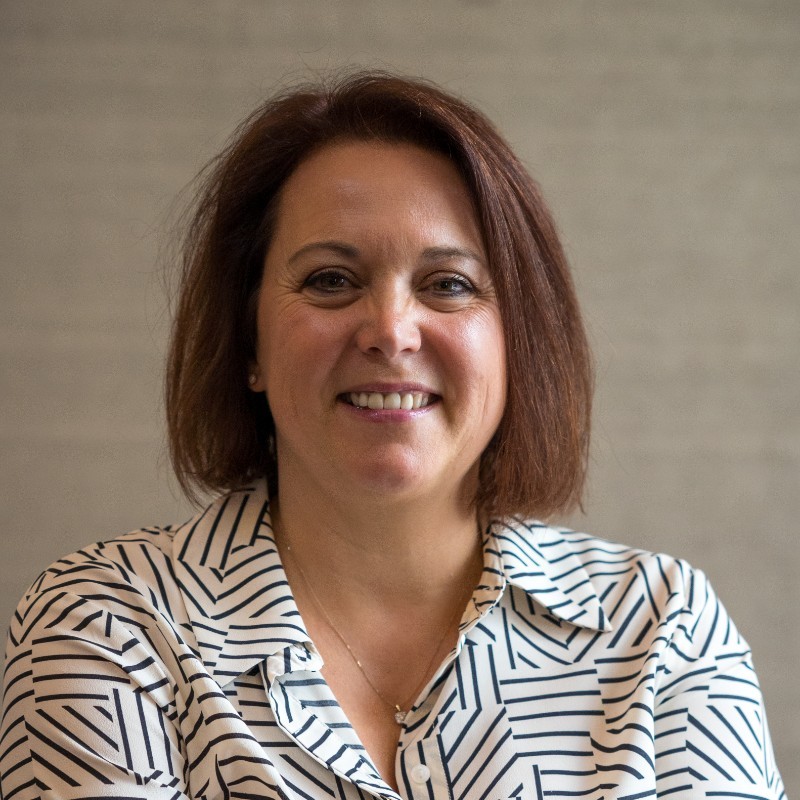 "I am the Co-founder of Job Boards Connect, and I've been in the job board industry since '99, which is quite a long time, plus a couple of years at Job Gate in the aggregation sector. I started my career in banking in the late 80s to early 90s. At this time, it was really old-fashioned and dominated by bank managers. The men were the bank managers and the girls were in the typing pool. We faced a lot of challenges for women in those days. We were not allowed to wear trousers to work. I'm so glad we have come away from that."
Louise also recalls that when she started travelling to various conferences and congresses, for the first couple of years, she was often the only woman in the room, and it was quite intimidating.
Jeanette Leeds, Managing Director and EVP, AMC, shares her journey from Wall Street to HR tech, where she confronted stereotypes and pursued her ambitions with determination.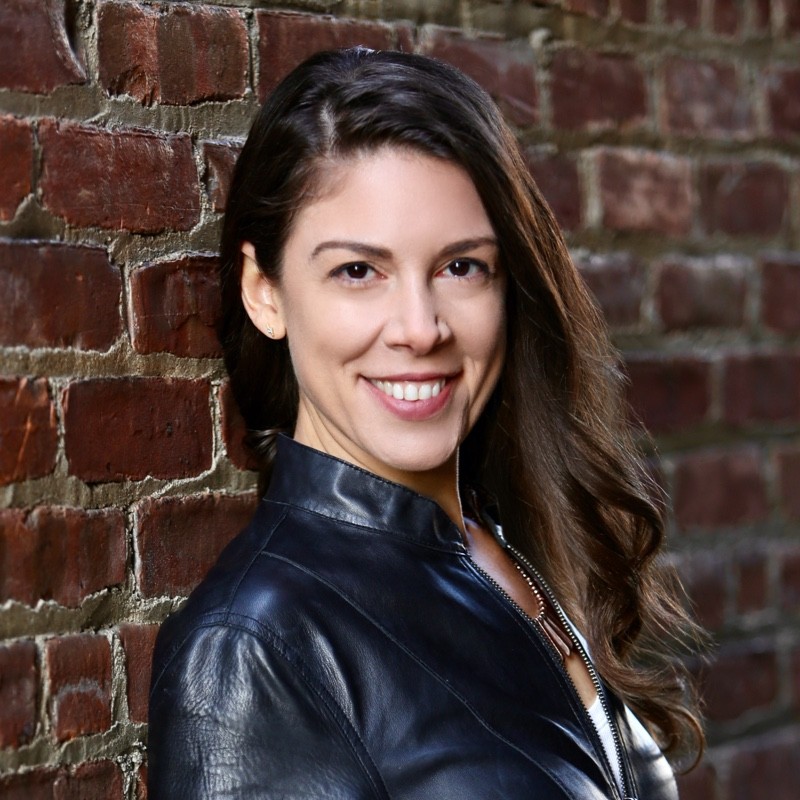 "I started my career on Wall Street at Lehman Brothers, which is now defunct. Initially, I worked in campus recruiting as a recruiter, reinforcing people's stereotypes that women only work in HR, not banking. I wanted to advance my career and prove my intelligence to many men who viewed me simply as an HR employee. Therefore, I left recruiting for a couple of years to pursue my MBA and show that I was more than just another HR worker."
Important skills and qualities to share
The event participants also shared skills that helped them overcome challenges in their career paths and achieve amazing success. Here they are:
Openness to people and the ability to give and receive feedback.
Taking responsibility and accountability for workplace situations.
Resilience and the ability to overcome imposter syndrome.
Proactive in asking for opportunities and advancement.
Being consultative in communication and avoiding a directive approach.
Courage in facing challenges and asking for what is needed.
Overcoming the fear of rejection (and understanding that rejection won't significantly damage your position).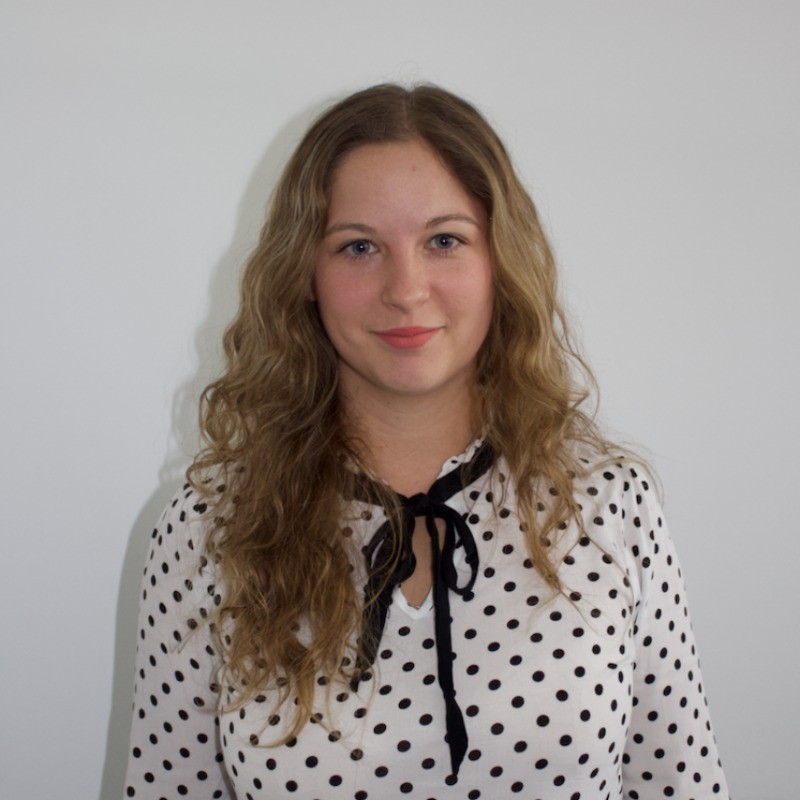 "I know there are a lot of underrepresentation companies, some societal expectations, and gender bases. I have often experienced a kind of imposter syndrome when your confidence is shattered. So it's important to be resilient. Always try to bounce back from your moments of self-doubt and believe in yourself."
(Karina Kominek, Team Lead Referral Marketing, Joblift)
How to manage the balance between personal life and career growth
Managing the delicate balance between personal life and career advancement poses its share of challenges for these accomplished professionals.
Louise Grant, who has spent much of her career in senior roles, faced the added responsibility of caring for a young child while juggling work commitments. Her recommendation revolves around self-discipline and increasing efficiency. She acknowledges that it's not just about childcare but also about the necessity of personal wellbeing.
Natalia Haponiuk, Customer Success Executive, Jooble, emphasizes the importance of prioritising mental health and overall wellbeing while striving for work-life balance.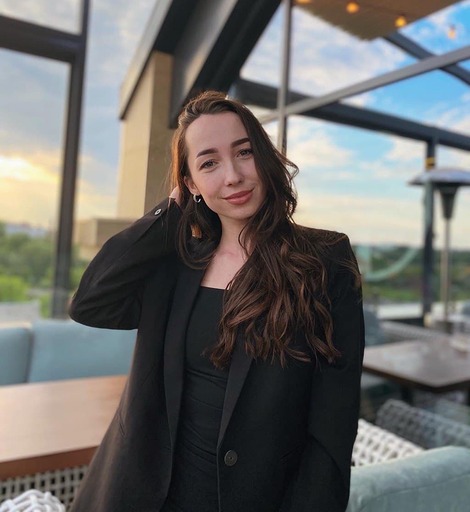 "I try hard to keep this life-work balance. This means that you always have to check your mental health and make sure that you take care of your wellbeing. After the war started in my country, I tried to relieve myself every day fully, to have as many hobbies as possible, and to do something all the time. I also have this rule: I must take my best and fullest self to work, but also I have to take her back with me home."
Four key tips for young women building their careers
"Don't let fear get in your he way, don't be afraid. And the other thing I want to say is that it is OK to brag because no one else is doing it but you."
(Jeanette Leeds)
"Be brave, and don't underestimate yourself."
(Louise Grant)
"You should always embrace your powers and never set any boundaries in front of yourself because you are capable of anything that's awesome."
(Natalia Haponiuk)
"Don't be afraid to ask questions, keep learning, get feedback and don't be afraid to try to think. Many people are afraid of what-ifs, and the only failure is not trying. And don't think you're bragging when you talk about your accomplishments. Think about it as it's your expertise."
(Karina Kominek)
Conclusion
At the Women in Tech event, we heard many motivating examples of overcoming difficulties and gender stereotypes at work, exciting solutions for career growth, secrets for maintaining a work-life balance, and tips from our own experience about the importance of self-confidence and creating a trusting atmosphere in the team.
Stay tuned and join future Jooble events!