We always seem to have been working from our cosy rooms wearing embarrassing pyjamas. People got used to different online activities. Everyone has already learnt by now how to use ZOOM and Microsoft team. Therefore, hilarious stories when housemates or pets steal the show during serious business meetings are in the distant past.
The lack of linkage to the workplace grants more flexibility and spares us lots of time. According to the specialists, even when the pandemic is over, people will be reluctant to come back to offices. However, the term ''remote job" has a variety of meanings. Jooble specialists figured out the most common and relevant ones.
What job is remote?
In general, people performing their tasks at coworking spaces or any other places with a steady Internet connection may be referred to as remote workers. People whose only office is their apartments are remote employees as well. People with a flexible schedule of vising the workplace are doing their job remotely too. In brief, to fall into this category, employees should be able to fulfil the assigned tasks from any place.
Working from home vs working remotely
There might be a fine line between working from home and working remotely. For example, the first option could be applicable when the company doesn't have a physical location. The same goes for the situation when the person is freelancing. On the other hand, the need to show up at the organization's headquarter from time to time is rather about working remotely.
The magic of distributed workplaces
It has become usual when colleagues never see each other personally and communicate only via the Internet. The concept of distributed workplaces has been gaining popularity over the past years. It achieved the maximum in the wake of the pandemic. We are talking about the mode when people working together live in different places. Their schedule might differ dramatically. For instance, when Australia starts the new day, Canada is still sleeping. However, creating a well-suited workflow enables employers to accumulate brilliant minds from all over the world regardless of their physical location. Although managing such teams is complicated and requires lots of arrangements, it successfully addresses the talent shortages.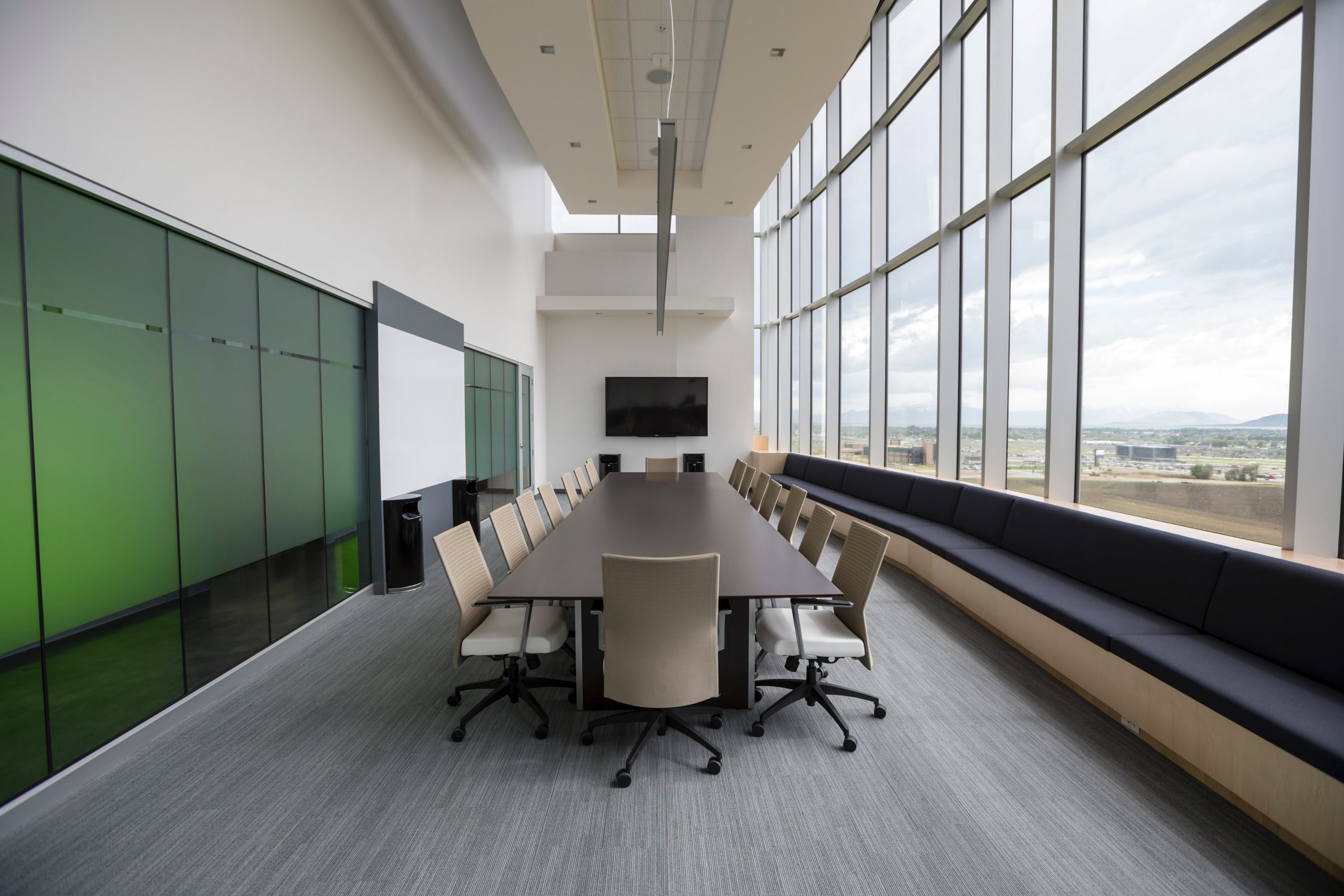 Am I flexworking?
However, it's not the end of our terminological adventures. You might also come across such phenomena as flexwork and telecommuting.
Flexwork is one of the most frequently discussed working models. It's a trust-based concept with an individual approach to both the workplace and the working time. Employees have a pool of tasks, but they are free to map out their time. On the other hand, companies with a flexwork strategy become more resilient and faster adapt to the market shifts. Freedom of actions boosts productivity and inspires us to find new creative solutions to problems. However, this model demands a firm self-starting attitude and an ability to focus on the main tasks.
What is telecommuting?
Have you ever heard about telecommuting? We would describe it as a grandfather of the remote work. This term implies situations when the employee is not physically present at the organization's location and uses different communication tools to stay in touch with colleagues. The word is well-known among representatives of sales, marketing, and customer support branches. Back in the day, various door to door sellers used phones to keep their teams updated. Nowadays, cutting-edge communication technologies changed this practice. However, the idea is still the same. With a course of time, even doctors started working remotely, using different tools for virtual cooperation. Don't get confused if someone refers to this activity as teleworking or e-commuting. Different names, same essence.
Hybrid models
Hiring trends are always susceptible to employee preferences. Therefore, working outside the office became the most trendy requirement of the past years. More and more companies consider the possibility to apply hybrid work models regularly. Without any doubts, it takes time to fully estimate if virtual communication can utterly replace face-to-face one. However, the emphasis on how you contribute to the company success (not where and when) became a new reality.