About the company
Jooble is an international job search website used daily by millions of people in 69 countries.
The company has been operating in the online recruitment market since 2006. In its — years of existence, the company has gone from a startup founded by two students (Roman Prokofiev, Eugene Sobakarov) to a global employment platform, a search engine where all vacancies are collected in one place. Today, Jooble is among the TOP-10 websites in the world in terms of traffic in the Jobs And Employment segment, according to SimilarWeb. It is headquarters in Kyiv, Ukraine and has more than 330 employees. Dmytro Gryn is CEO of Jooble Job Aggregator.
Jooble's mission is to help people find work
The company is constantly working to ensure that the employment process is as comfortable and fast as possible, for both the applicant and the employer.
2006 year of foundation
1 billion visits annually
69 countries of the world
25 working languages
Every day, Jooble aggregates vacancies with more than 140,000 resources from around the world. Sources include corporate websites, social networks, classifieds, and other resources. Thus, all job offers are available in one place.
Today, Jooble is a global partner of LinkedIn and Google, whose technologies help overcome unemployment.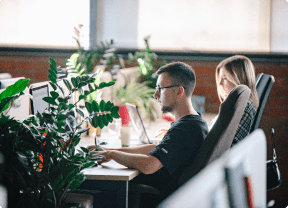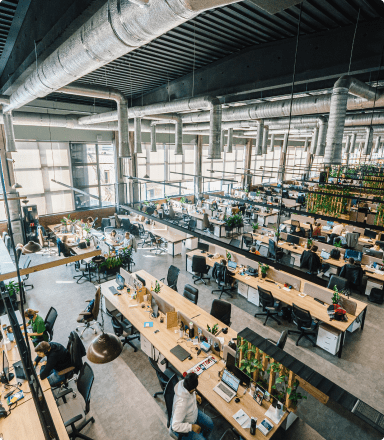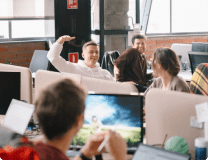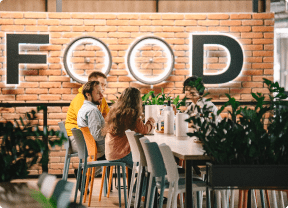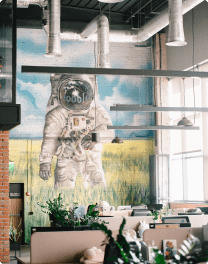 Jooble history
Our time

3 million website visits daily

Jooble aggregates vacancies with 140 thousand sources and is available in more than 70 countries.

year 2019

2,7 million website visits daily

According to SimilarWeb, Jooble already ranks 2nd in the world in terms of traffic among job search websites.

year 2014

600 thous. website visits daily

The Jooble team has grown to 100 employees. A minority investor has appeared in the company.

year 2009

14 thous. website visits daily

To survive the global economic crisis, Jooble entered the markets at once in 4 more countries of Eastern Europe.

year 2008

300 website visits daily

The company started selling Internet traffic and advertising.

year 2006

Two students have created a job aggregator website Jooble.
Want to work with us?
We do not have bureaucracy, boring dress code, complicated hierarchy, top control, and other problems, but we have open management ready to invest in the professional development and comfort of our employees, as well as a wide range of tasks that require solutions.
We gather in our team people who are ready to plunge headlong into the common cause and start solving problems without waiting for orders.
View open vacancies